CMA Flow Chart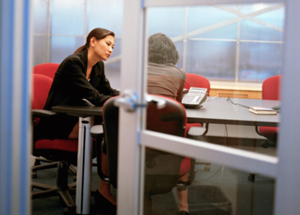 The file is submitted to CMA.
The file is input into the CMA system.
The CMA representative contacts all parties for participation in a mediation or will assist in reaching the high-low parameters for an arbitration.
The agreement to participate is reached and the appropriate papers are sent.
The scheduling phase begins. The Judge, date, time and location are agreed upon.
The hearing or conference is held and your file can now be closed.
When you have expended all possible costs on an aging file and it is still not settled.